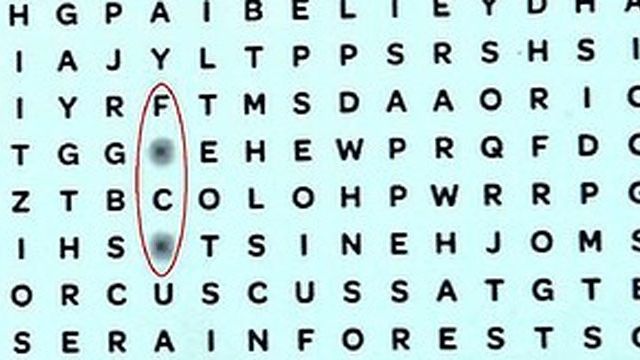 F**k u. Hilarious!!
I don't know much or have too many complaints this week. As far as weeks go it has been fairly same old around here.
The gripes-
Quick as you can people and rush to the shops to buy all your festive needs as there is only 11 and a half weeks until the big day.
Remind me who the Woolies trading cards are for because I was under the impression they were for kids and not mega bitchy mums who took to facebook firstly complaining about the swear word in the collectors album and then secondly the group of shockers harassing people for trading cards. Probably the worst example was someone begging for cards for her disabled son who it turns out is not actually disabled. What a crappy thing to do.
The kids broke my fave pair of sunnies requiring an emergency trip to the shops to buy some more.
Oh and today I got dressed up a little in some nice clothes and wore a white top, 1/2 an hour later it has some kind of black smudges on it. FFS
See not too much to really whinge about this week!!
The good stuff-
Speedy has been sleeping for longer during the day, loving it!!
It is so much cooler today, Mother Nature we need to have a serious talk about this hot weather.
Hmm I think thats it for today or this will not get published!!
Have a great weekend y'all!!
Linking up with
Dear Baby G
and
A Parenting Life
for the weekly whinge/knowing of things.