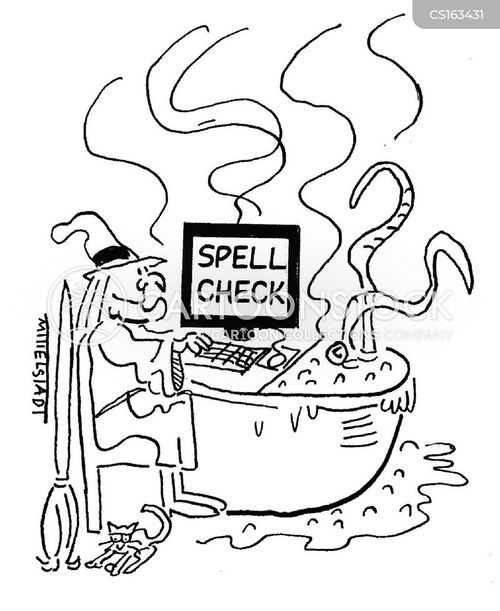 I know I am missing blogging at the moment, I knew at the start of the week there wouldn't be many spare pockets of time. I was right!! All good though and no real complaints about it from me!! Hopefully next week is a brand new week.
I also know it is Halloween. I am not the worlds biggest fan of Halloween, this year I am sort of forced into it thanks to a bloody school fundraiser. So not only do we have to participate but it is going to cost a tonne of money too. Jackpot!! I enjoy seeing all the fun things people get up too on Halloween though!!
I need your help with two things this week guys-
1. I am going to join in
the Mystery Case outfit under $50 challenge
however I have no idea what I should enter- casual, dressy??
2. When I say Christmas Food you say?? Pretty broad question I know!!
I finally caught up on all the fab #tik links from the last two weeks and there was some great stuff there!! Looking forward to reading what is in store this week.