I am stopping by to quickly offer my virtual support to anyone who needs it today.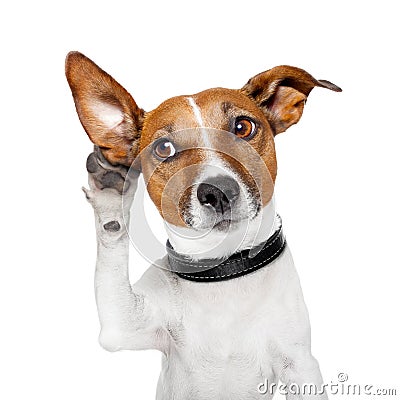 So if you need a listening ear, or someone to have a coffee, tea, wine or beer.
Just know this
I am virtually here.
Linking up my virtual support with
Essentially Jess
for #ibot.
Also linking up with
My Little Drummer Boys
for Wordless Wednesday to keep on spreading the love.